Article: Concerned About Your Alcohol Use?
Get Help to Stop Drinking During Pregnancy
While avoiding any alcohol use during pregnancy may seem simple for some, it's not a given for everyone. By now, you most likely know to completely avoid any type or amount of alcohol during pregnancy. But what if even the thought of that is too much to bear?
This is often the case if you have an alcohol disorder. If you can relate to this, we can help you get extra support avoiding alcohol while you're pregnant.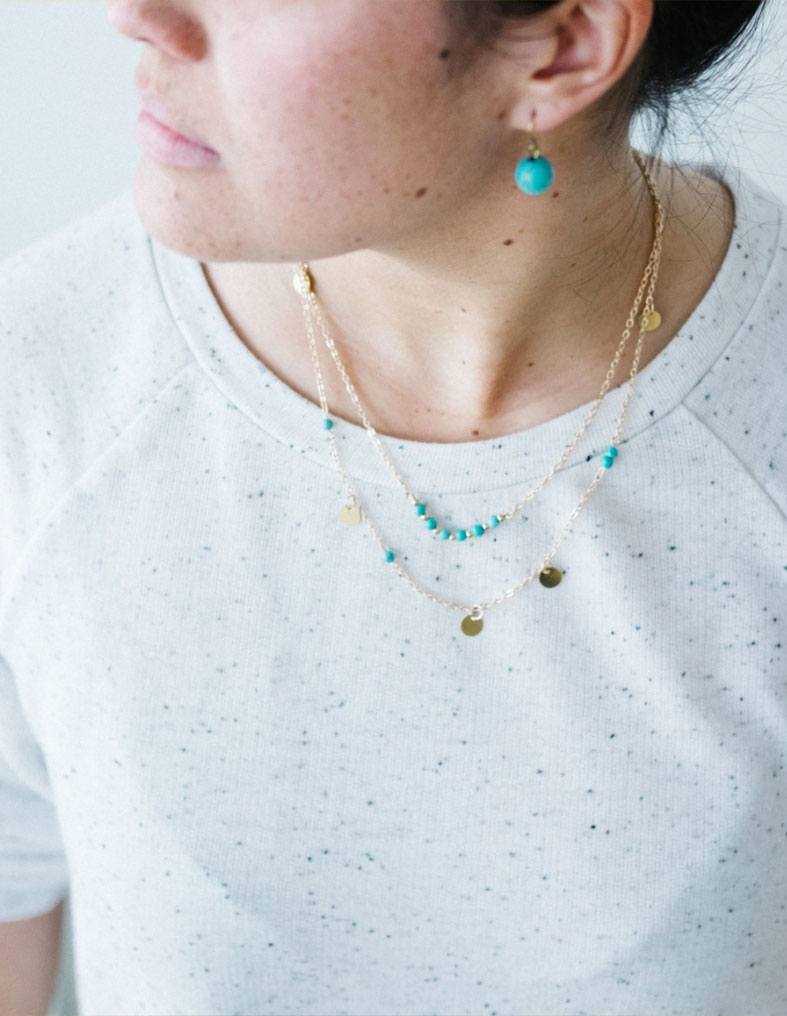 3 steps to get help
Step 1:  Assess your alcohol use.
Remember: no amount of alcohol is safe during pregnancy.1 Use this free online tool to help you assess your drinking patterns: www.alcoholscreening.org.
Step 2:  Contact a treatment center (as needed).
These treatment centers allow women to have their children with them while participating in a residential treatment program:
To find out more about the steps needed to seek treatment, contact:
Your health provider
Your insurance company
Your county's chemical health department
The treatment center of your choice
Step 3:  Find support.
Did you use alcohol or drugs during pregnancy? Whether you unintentionally drank alcohol before you knew you were pregnant or your child does indeed have fetal alcohol spectrum disorder (FASD), Contact Taryn.Curtis@proofalliance.org to learn more about our Circle of Hope group.
Circle of Hope is a group of women with incredible strength join together to share their stories, shed the shame, and support each other through the challenges of raising children with FASD. You may not feel you have the strength now, but this empowering group can help you find it.
The Minnesota Recovery Treatment Facility Locator can help you find additional support in your community.
More resources: