Article: 2022 FASD Day at the Capitol
Proof Alliance FASD Advocacy Day 2022
We hope that you'll join us on this important day of advocacy for the FASD community.
FASD affects us all. Your voice matters.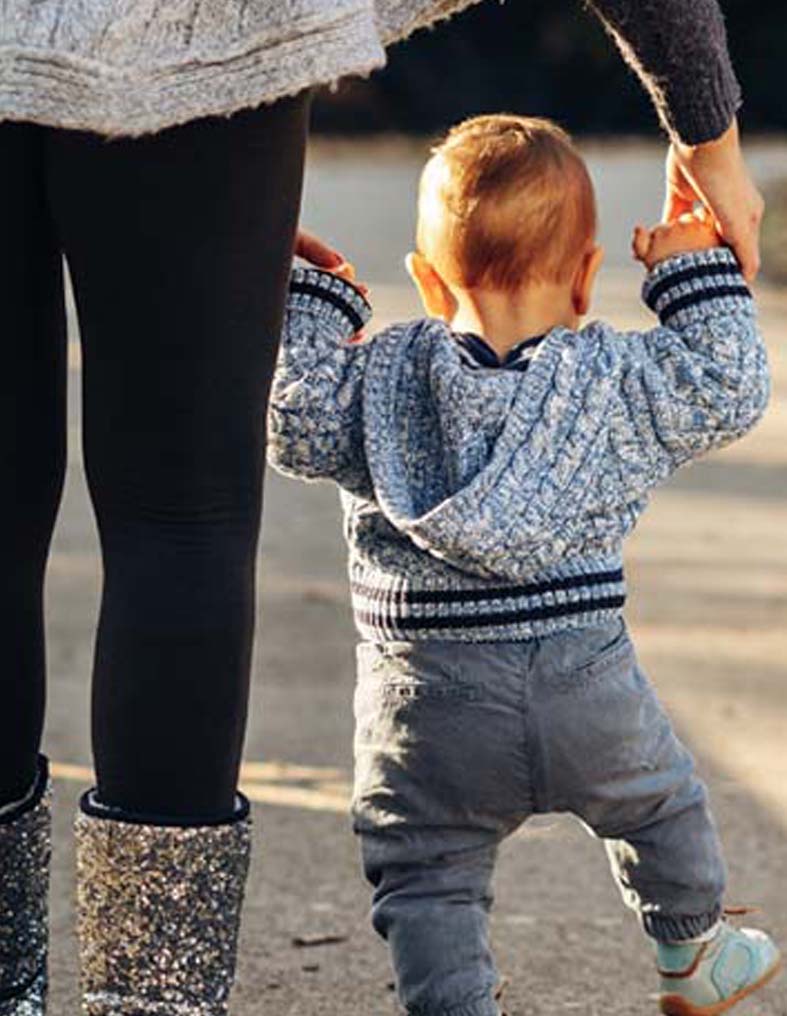 Proof Alliance FASD Advocacy Day 2022
Background
Prenatal exposure to alcohol is a complex public health issue that impacts us all.  Alcohol exposure during pregnancy is a major cause of preventable brain injury, birth defects, learning problems and growth issues.
At Proof Alliance, we are deeply committed to the prevention of prenatal alcohol exposure. There are very few public health problems where there are such clear and compelling solutions available. If alcohol is not consumed during pregnancy a child will not have the issues associated with prenatal alcohol exposure. However, how and why exposure happens is very complicated. Putting forth policy solutions that address this issue is a top priority.
It is also important to understand that at the core of everything Proof Alliance does, we believe that everyone is worthy of inclusion and respect.  We find people impacted by fetal alcohol spectrum disorders (FASD) and their families face difficulties and barriers in accessing services they need to be successful. People with an FASD deserve equitable access to an education, appropriate housing and employment, and services and supports. FASD cannot be cured but it can and should be accommodated. Save the Date
Proof Alliance is hosting our annual Proof Alliance FASD Advocacy Day 2022 on Wednesday, February 23, 2022.
Showing our support for FASD policy and funding is a vital part of our work.  We hope that you'll join us to advocate for FASD in 2022. 
First, we will gather together to:
Learn about legislation that impacts our community

Connect with self-advocates, caregivers and local legislators

Participate in advocacy training and role-play to sharpen your skills
Then you'll get to put what you've learned to work! We'll schedule appointments for you to meet one-on-one or in a group with your representatives. During your appointment, you can tell your legislators why FASD is important to you and ask for their support.