Article: It's Alcohol Awareness Month and we're celebrating
Keep It KUL
Press releases and press resources
At Proof Alliance, we realize journalistic resources are limited and stretched. We hope that this page will help streamline your ability to report the important stories about fetal alcohol spectrum disorders, or FASD, and the importance of healthy, alcohol-free pregnancies.
You'll find the information/press release linked from the email we sent you, in addition to archived releases and materials. Thank you for linking with us in the effort to raise awareness about FASD, an invisible disability more prevalent than Down syndrome, cerebral palsy, SIDS, cystic fibrosis and spina bifida combined.
It's Alcohol Awareness Month and we're celebrating
 CONTACT:
Proof Alliance
1876 West Minnehaha Ave.
St. Paul, MN 55104
Michelle Raven
she/her/hers
michelle.raven@proofalliance.org
651.917.2370
proofalliance.org
FOR IMMEDIATE RELEASE
PROOF ALLIANCE CELEBRATES ALCOHOL AWARENESS MONTH WITH KUL MOCKS
Promoting safe pregnancies and KUL MOCKS 0.00% ABV beverages.
St. Paul, Minnesota, April 15, 2022 — Proof Alliance is dedicated to the prevention of fetal alcohol spectrum disorders (FASD), and the only way to achieve this is with 100% alcohol-free pregnancies. KUL MOCKS has created a delicious and satisfying line of 0.00 ABV mock cocktails. We're partnering with KUL MOCKS to bring greater awareness to our mission of FASD prevention, and raising a glass to this well-crafted, 0.00% ABV alternative.
April is Alcohol Awareness Month—Proof Alliance and KUL MOCKS are ready to party… alcohol-free, but not fun-free.
"KEEP IT KUL"
is our theme and will be reinforced throughout the month of April as a call to action for responsible pregnancies and the responsible use of alcohol in general. At the end of the month, one lucky winner will take home a year's supply of KUL MOCKS ready-to-drink mocktails via a social media giveaway.
Proof Alliance and KUL MOCKS are available and excited to participate in any story or segment that can help further the cause of preventing FASD.
Perfect for a segment sampling KUL MOCKS mixes: Strawberry Mock-Arita, Mock Mule and Blackberry Mock-Jito—delicious alcohol-free alternatives for summer entertaining, and or course, healthy pregnancies and lifestyles.
Created by Wisconsinites, husband and wife, Nate and Danielle Goss upon the discovery of their first pregnancy, and the realization that their choices for tasty, alcohol-free options were very limited.
KUL MOCKS has been a GOLD SPONSOR of the Sober Mom Squad (SMS). SMS is a Squad of Moms who are exploring an alcohol-free lifestyle, already sober and everything in between.
KUL MOCKS is certified as a Women's Business Enterprise by the Women's Business Enterprise National Council (WBENC), the nation's largest third-party certifier of businesses owned and operated by women.
No amount of alcohol during pregnancy is safe to consume. The continuation of pandemic-generated hardships, isolation and mental health pressures are weighing heavily and alcohol use is on the rise, especially among women. Women have increased their heavy-drinking episodes (four or more drinks within a couple of hours) by 41 percent since the start of the pandemic.
Proof Alliance works to increase awareness of fetal alcohol spectrum disorders, or FASD, and the importance of alcohol-free pregnancies. Proof Alliance is the only statewide organization supporting those experiencing FASD. Unfortunately, FASD is often misunderstood, and it can be the subject of shame and stigmatization.
It's our hope that we can further the goal of greatly reducing FASD with advocacy, innovative programs and your help via wider awareness.
For the latest information about FASD and drinking during pregnancy, click here.
For Proof Alliance:
For KUL MOCKS:
###
Drinking during pregnancy can lead to FASD.
Alcohol is a teratogen. A teratogen is something that causes birth defects. For example, tobacco, lead and alcohol are all teratogens.
Drinking during pregnancy can have serious effects on how the fetus develops. It can harm different organs, and it's especially harmful to the brain. The brain develops throughout the entire pregnancy. Because of this, drinking alcohol during any trimester can cause brain injury. It can also cause microcephaly, which is when the head and brain are much smaller than expected. These effects on the brain can result in mild to severe disabilities.
The safest choice is to remain alcohol-free during pregnancy.
What's it mean for Minnesotans?
While this data included pregnancies nationwide, the Minnesota rate is very similar: here, 13.1% of pregnancies are exposed to alcohol. This means that an estimated 8,755 babies are born with prenatal alcohol exposure each year in Minnesota. Prenatal alcohol exposure can cause FASD – a lifelong invisible disability. While there is no cure for the brain injury and disability caused by prenatal alcohol exposure, FASD is 100% preventable with the right information and support.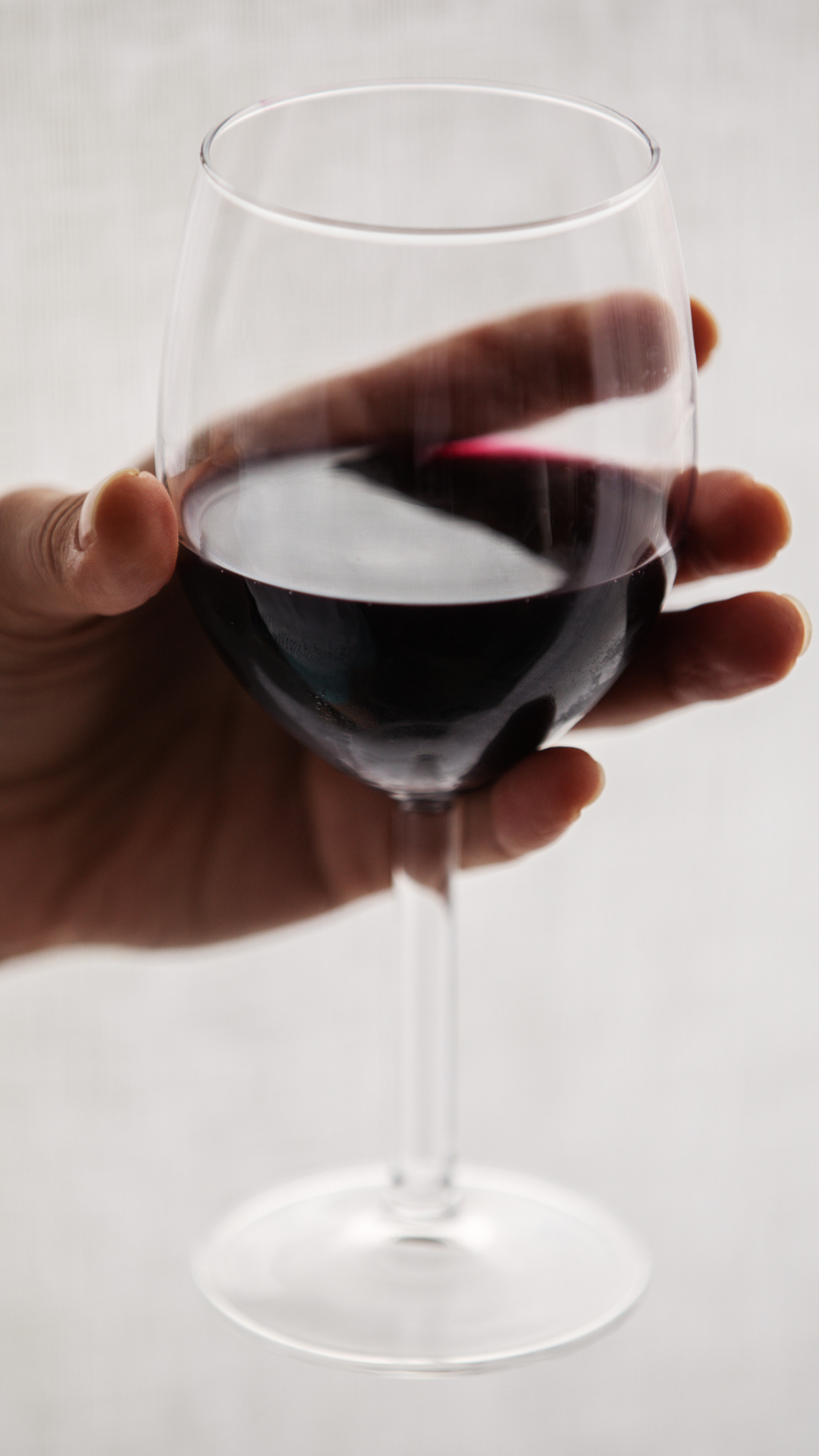 Why is prenatal alcohol exposure on the rise?
Is it pandemic related?
Over the past decade, we've seen alcohol use during pregnancy steadily increase: from 10% in 2015 to 13.5% in 2022.
Prenatal alcohol exposure is a complex public health issue, and there are many reasons that a pregnancy may be exposed to alcohol. This includes (but is not limited to) drinking before pregnancy is known, not knowing the risks related to drinking during pregnancy or having an alcohol use disorder.
Additionally, this specific study found that alcohol use was more common among women who had experienced frequent mental distress, defined as 14 or more days of poor mental health in the past month.
The COVID-19 pandemic has exacerbated mental health issues and distress, which could help explain (at least in part) the increase in alcohol use during pregnancy. Local Keep it KUL Partners
We're teaming up with local social media influencers to help us celebrate Alcohol Awareness Month, and they may be available to add another interesting perspective to your story.
Blair Sharp
Sharing her inspiring story of relatable sobriety,
IG: @sobrietyactivist
Kim Ly Curry
Authority on food & drink in MN,
IG: @kimlycurry
Stephanie Peltier
Helping moms find themselves in motherhood,
IG: @honestlymommy
Haley Miskowiec
Helping expecting parents feel GOOD during pregnancy!,
IG: @prenatal.nutritionist
Megan Fugalli
First time mom in Minnesota sharing her tips and tricks,
IG: @meganmayday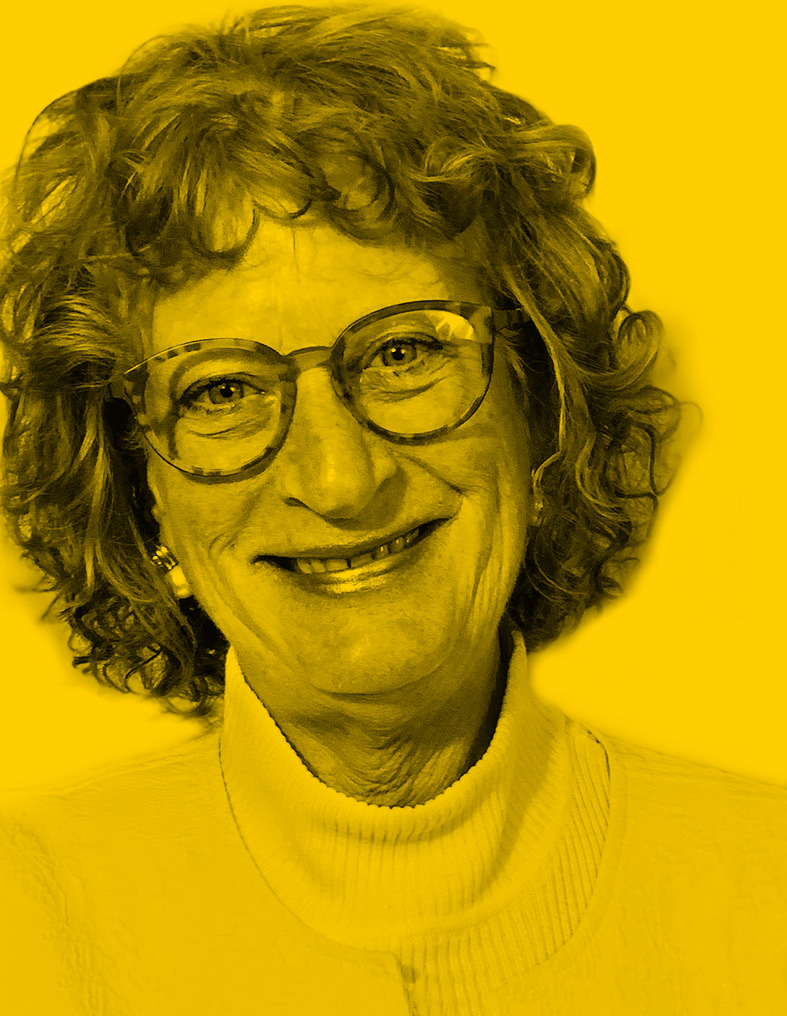 "We need to continue to rigorously educate all people that there is no safe time, no safe amount, and no safe kind of alcohol during pregnancy."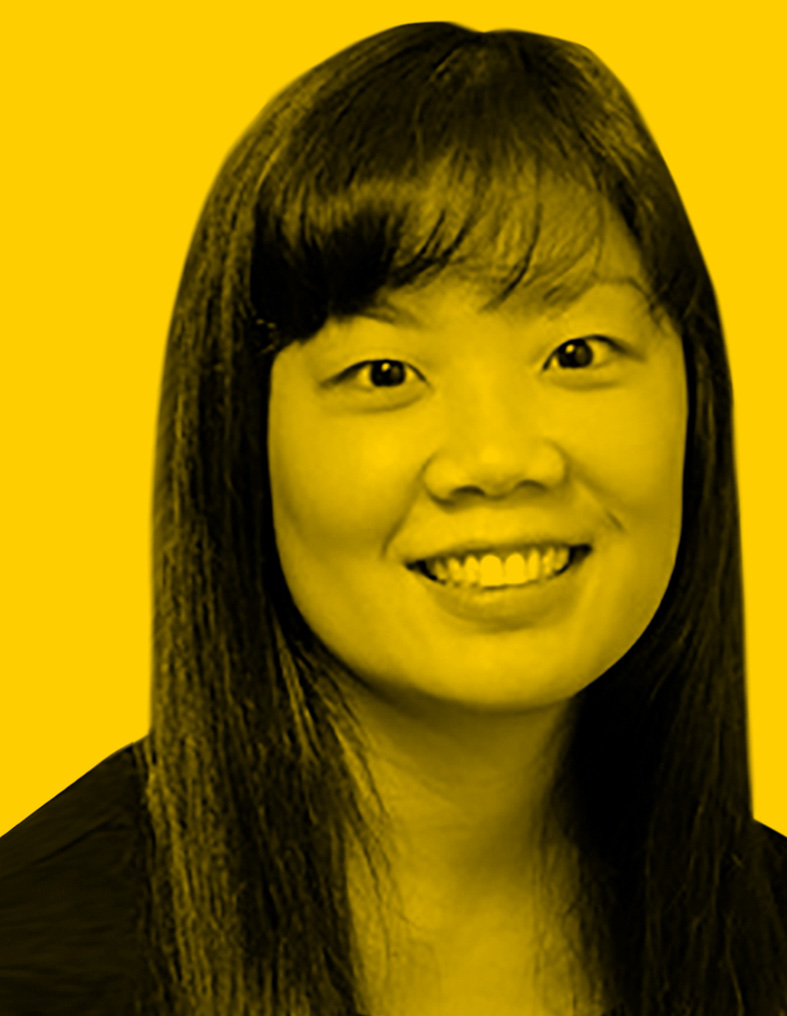 "As an obstetrician, this increase is very concerning. We need continued education, not only for patients but also for all obstetric care providers." Our Trusted Panel of Experts
We work closely with these highly-respected medical experts, and they may be available to add a medical perspective to your story.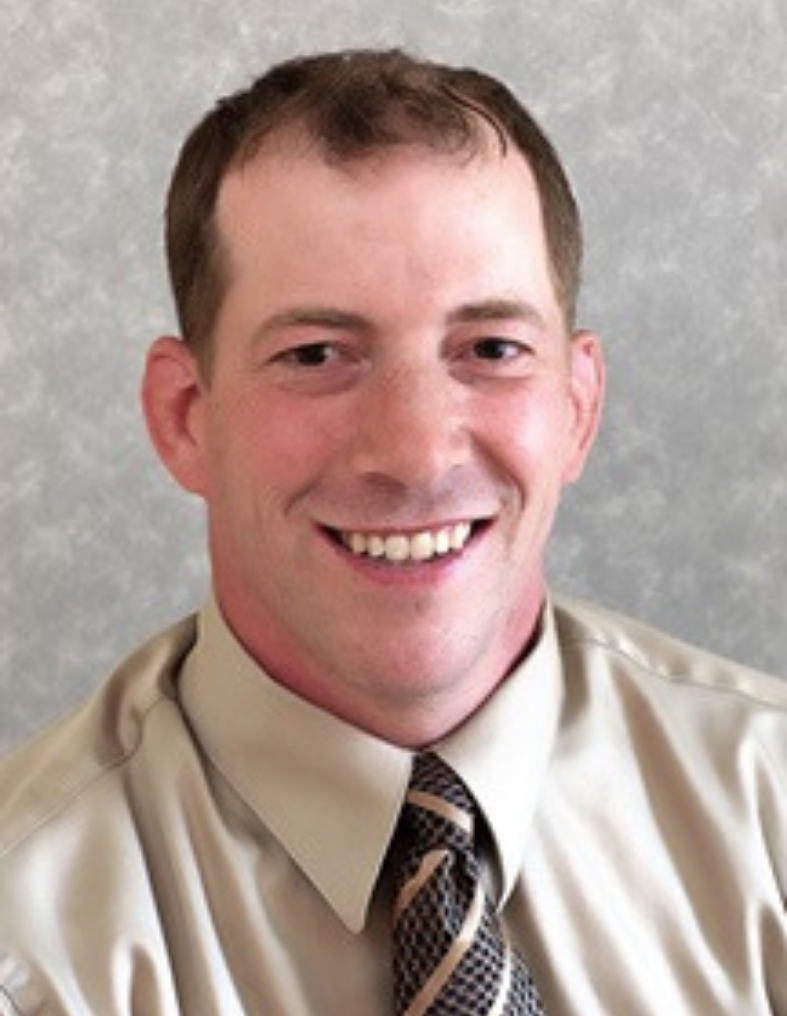 Christopher Boys, PhD, LP
Pediatric Neuropsychologist,
University of Minnesota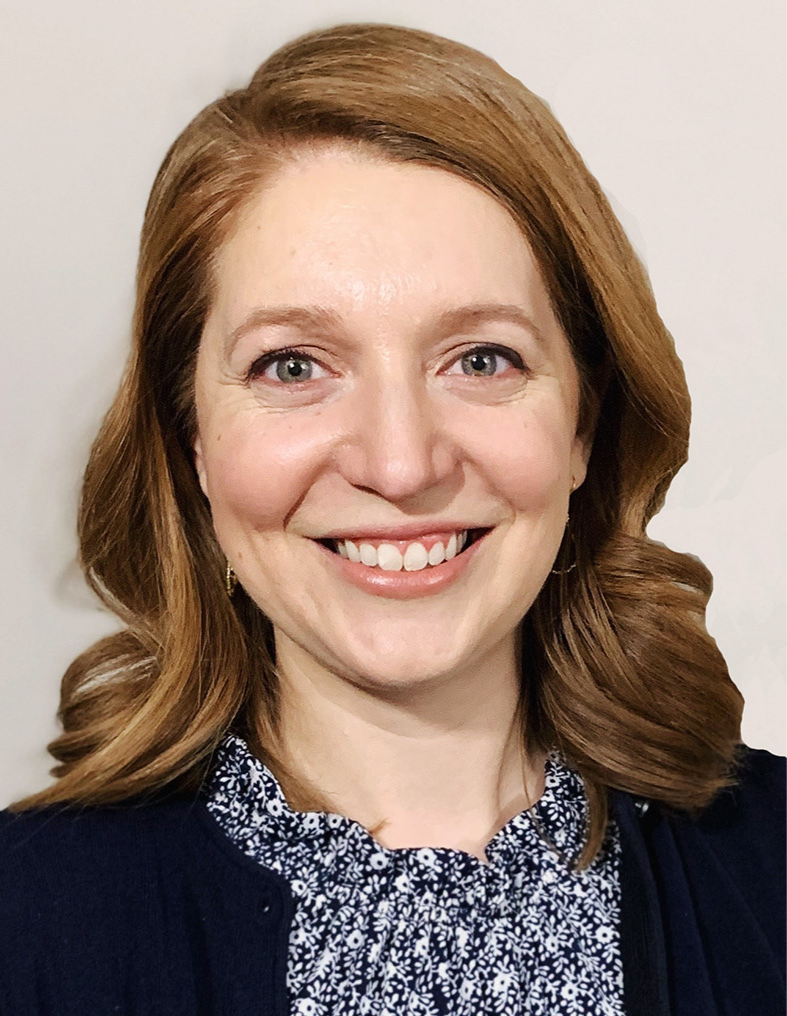 Julia Conkel-Ziebell, PhD, LP
Clinical Psychologist,
Proof Alliance Diagnostic Clinic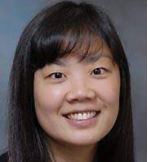 Dr. Yasuko Yamamura, MD
ACOG FASD Champion, Associate Professor,
University of Minnesota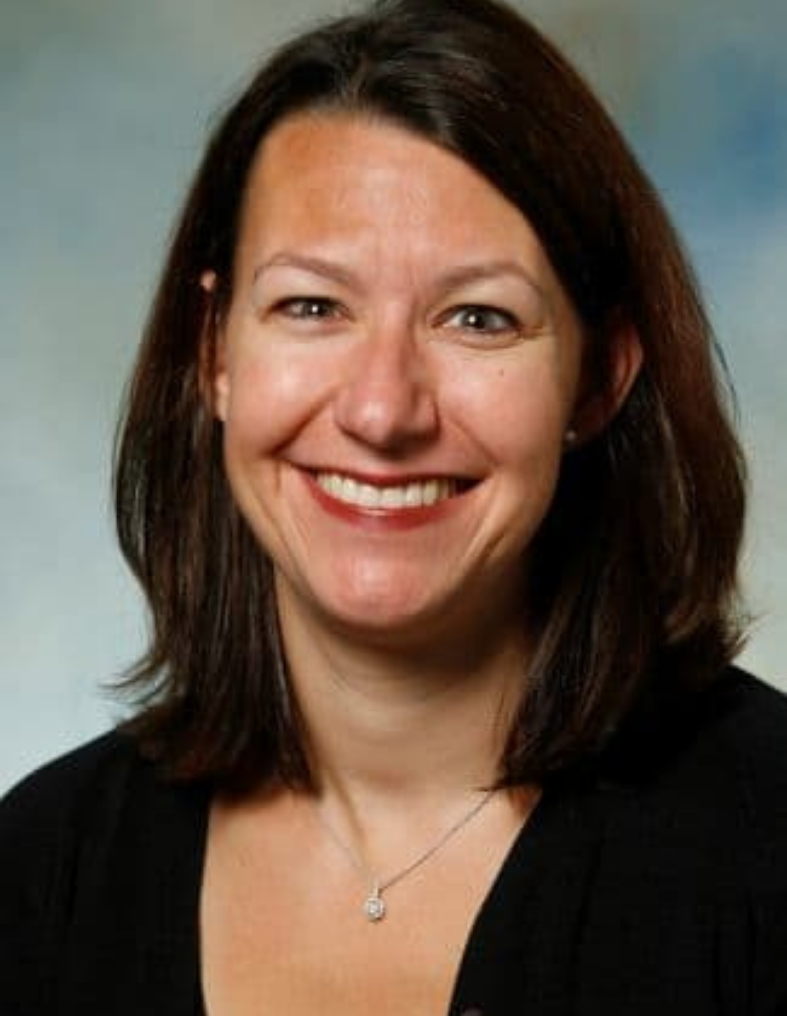 Dr. Sari Witzke, MD
Obstetrician-gynecologist (OB/GYN),
Park Nicollet Health Services
View sources
1 Gosdin LK, Deputy NP, Kim SY, Dang EP, Denny CH. Alcohol consumption and binge drinking during pregnancy among adults aged 18–49 years – United States, 2018–2020. MMWR Morb Mortal Wkly Rep. 2022;71(1):10–13.
2 Proof Alliance. (2021, December 13). Drinking during pregnancy can cause FASD. Proof Alliance. Retrieved January 25, 2022, from https://www.proofalliance.org/article/prevention-keystone-effects-of-drinking-during-pregnancy/
3 @MichaelSPollard, M. S. P. (2020, October 16). Alcohol consumption rises sharply during the pandemic; heavy drinking by women rises 41%. RAND Corporation. Retrieved January 25, 2022, from https://www.rand.org/news/press/2020/09/29.html
4 Child and Adolescent Behavioral Health . (n.d.). Drinking while pregnant will lead to birth defects and lifelong issues. Retrieved January 25, 2022, from https://www.childandadolescent.org/drinking-while-pregnant-will-lead-to-birth-defects-and-lifelong-issues/