Article: Register now for ProofCON Pro!
Join us for ProofCON Pro!
Mark your calendar for October 27th and 28th, 2022! You don't want to miss ProofCON Pro, hosted by Proof Alliance.
FASD affects us all, and we're bringing top experts together to examine the many intersections of FASD and society through a series of quarterly virtual events. Register Now for ProofCON Pro!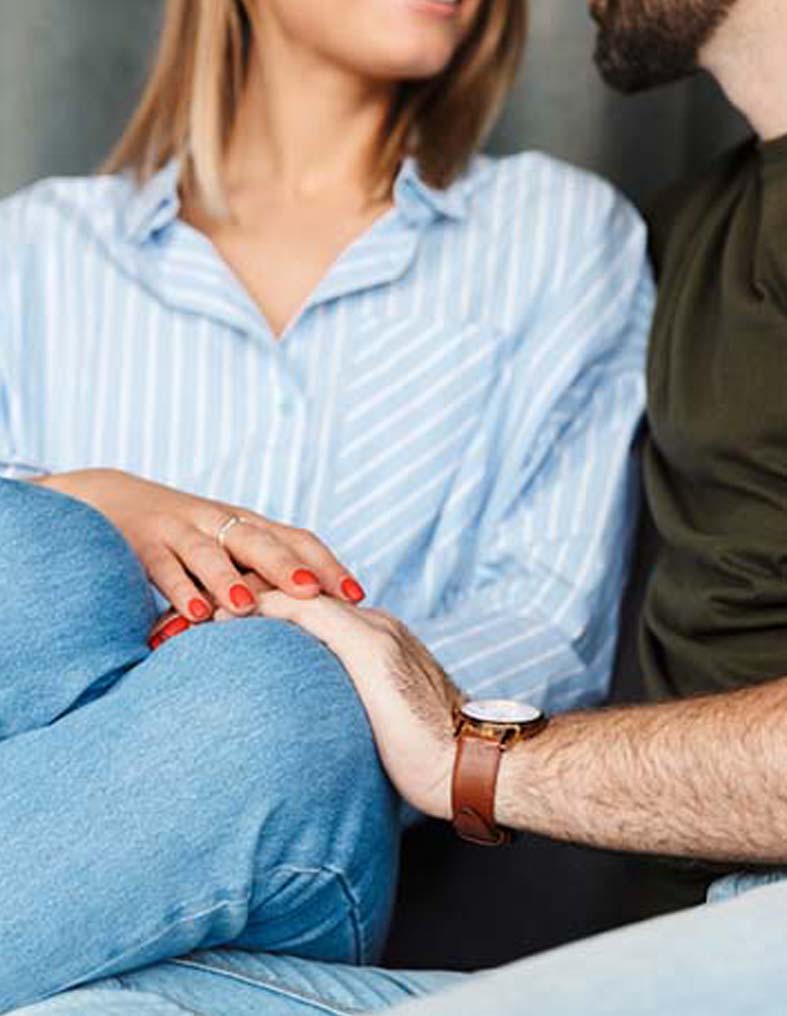 FASD and Mental Health
The inaugural October 2022 ProofCON Pro session will explore the many intersections of FASD and mental health.
Several studies have shown an increased risk for cognitive disorders (e.g., problems with memory), mental illness or psychological problems among people with FASD. Learn more about how these two topics intersect here.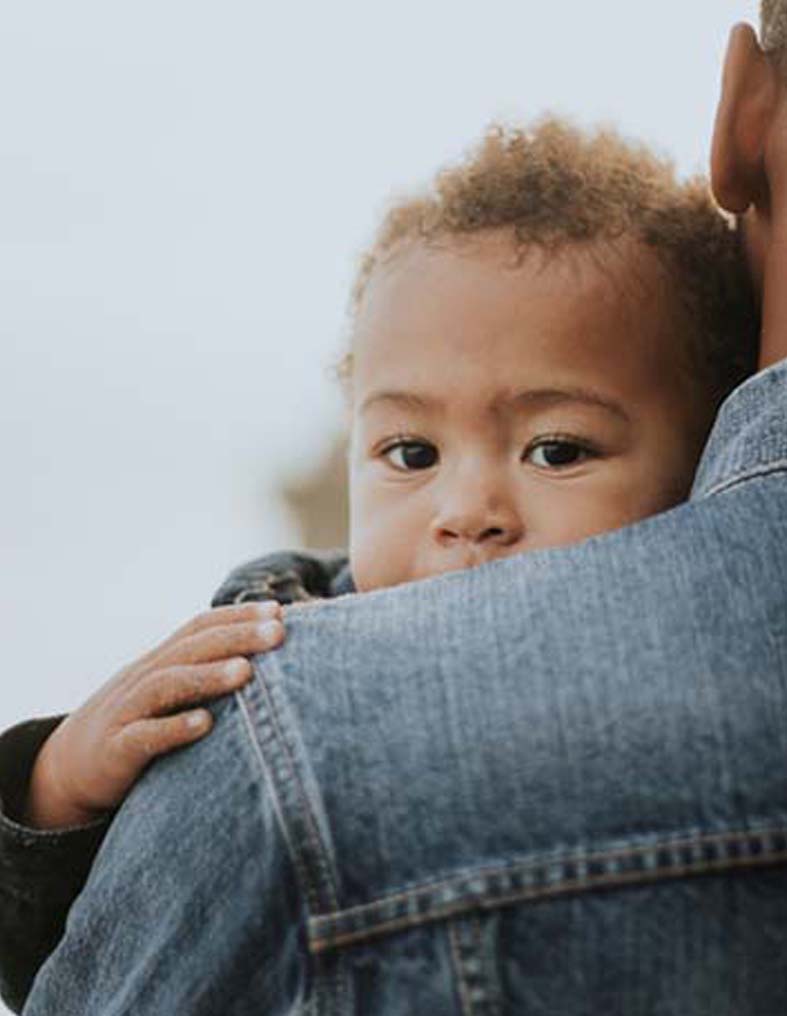 The Next Generation of ProofCON
After a decade of annual in-person gatherings, the new virtual ProofCON Pro conference series makes it easier than ever to learn about fetal alcohol spectrum disorders (FASD) and its many intersections with today's hottest topics.  This series is replacing our annual in-person conference.  
We look forward to offering you the same engaging programming you've come to expect from us. This refreshed approach aims to cast a wider net – raising greater awareness about FASD and prenatal alcohol exposure by demonstrating how these relate to other current and critical issues.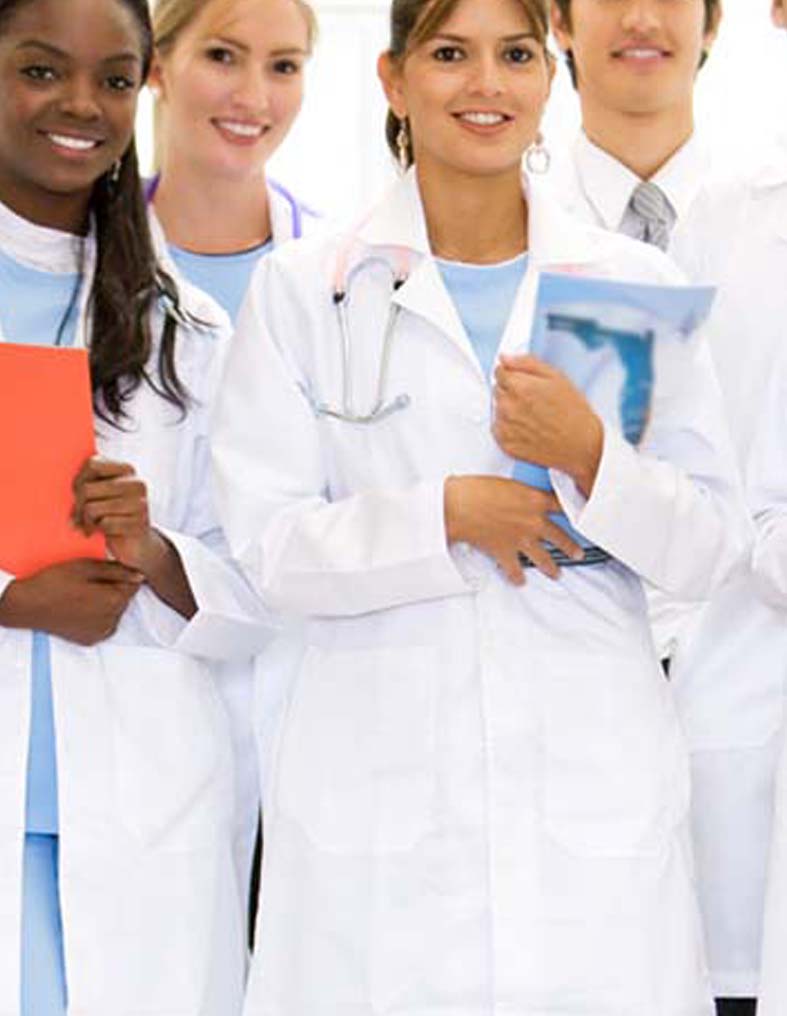 Pro Ed That Works for You!
The quarterly virtual sessions will include accessible educational content and the opportunity to hear fact- and experience-based information and insights from speakers all over the world. Registrants will have on-demand access to content. Watch when it works for you! Professionals can also earn CEU credits by attending ProofCON Pro sessions.
We look forward to welcoming you to the reimagined ProofCON Pro on October 27th and 28th, 2022. If you have any questions, please reach out to Emma Baldwin at emma.baldwin@proofalliance.org.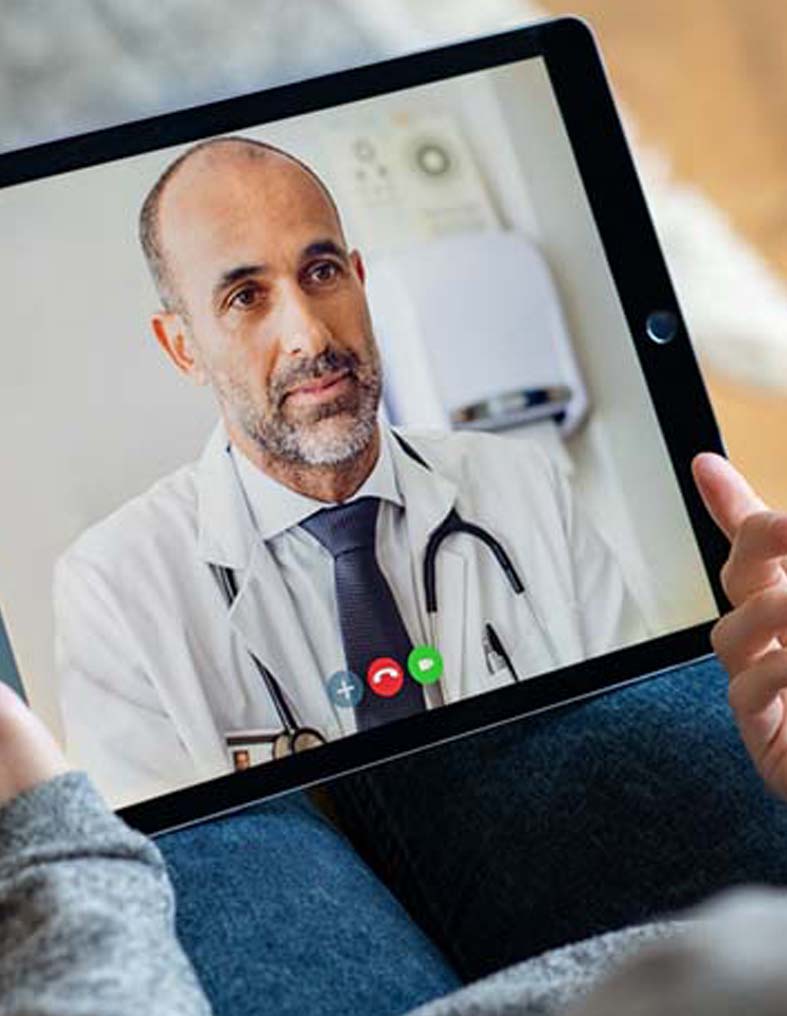 Become a ProofCON Pro Speaker!
Apply to be a ProofCON Pro Speaker! We are looking for proposals that:
Demonstrate a clear understanding of how the topic of mental health and FASD intersect.
Topics may include trauma, suicide prevention, social isolation, stigma, historical trauma, therapies, promising practices, and evidence-based programs.
Proposals are due by September 10.
Presenter proposals will be reviewed by the ProofCON Pro Planning Committee and presenters will be notified of their acceptance by the end of September. Each virtual presentation will be presented live and will be recorded.
New in 2023: A Conference Just for Caregivers!
Save the date for the first Proof Alliance Caregiver Conference on May 18 and 19, 2023.
Proof Alliance and renowned experts will come together in Spring 2023 to get the latest information, education and resources available for caregivers supporting people impacted by FASD.
Attendees will enjoy connecting with fellow caregivers at the beautiful Heritage Center of Brooklyn Center. This event is for adoptive, biological, kinship and foster parents of individuals with an FASD.
Registration opens soon!