Article: Introducing ProofCON Pro
Introducing ProofCON Pro
Launching in October 2022, ProofCON Pro brings experts together to examine the intersections of FASD and society through a series of quarterly virtual events.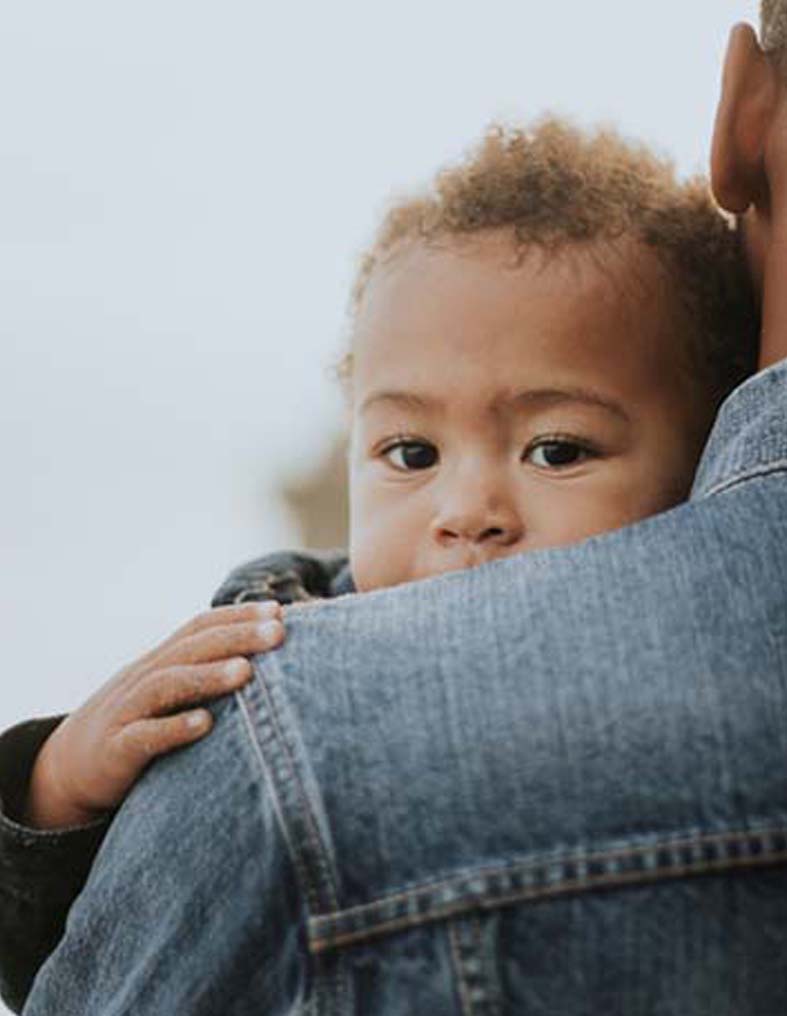 The Lens of Intersectionality
FASD intersects with every identity, regardless of race, ethnicity, gender, age, creed, sexuality and religion. Only through the lens of intersectionality can we better understand, support and advocate for our community.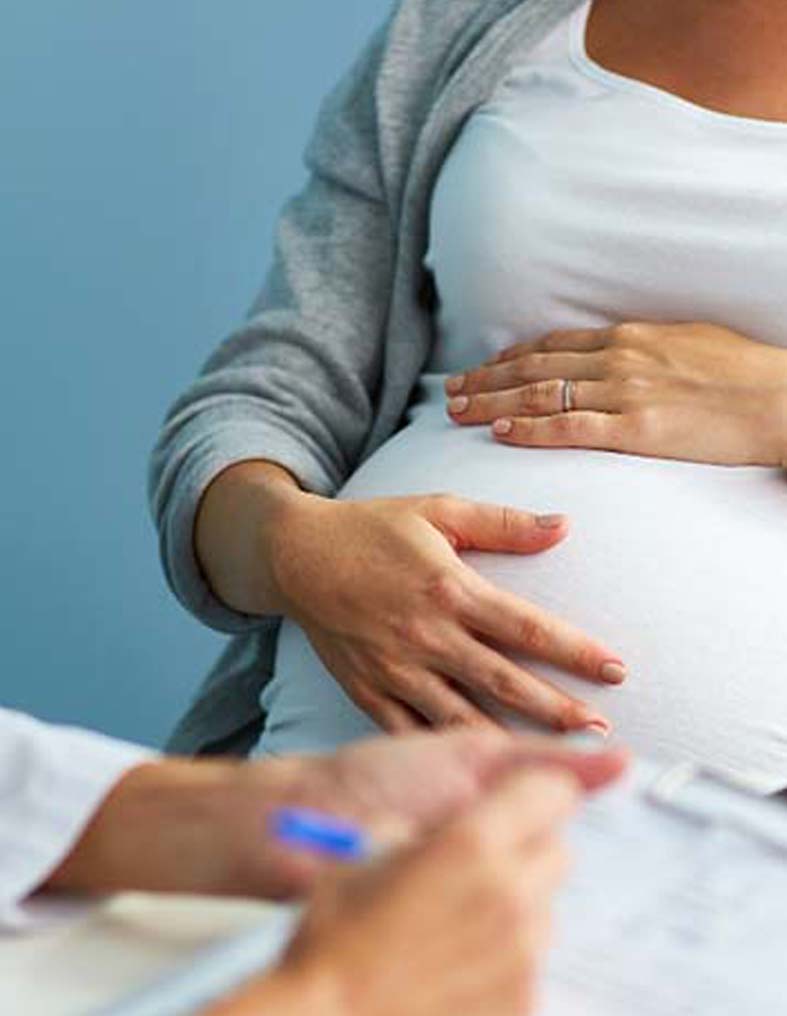 Casting a Wider Net
As we move this event entirely online, we look forward to offering you the same engaging programming you've come to expect from us. This refreshed approach aims to cast a wider net – raising greater awareness about FASD and prenatal alcohol exposure by demonstrating how these relate to other current and critical issues. 
Sessions will cover topics like:
Mental health

Trauma

Birth outcomes

Child welfare

Institutional racism

Suicide prevention

Ableism

Health inequities

Historical trauma

Social determinants of health
Professional education that works for you!
On-demand access to content

Watch at your convenience

Earn CEU credits 
Hear from diverse perspectives.
Accessible educational content

Speakers from all over the world

Fact- and experience-based information
Become a ProofCON Pro Sponsor
For information about ProofCON Pro and opportunities for sponsorship, contact Emma Baldwin at emma.baldwin@proofalliance.org.