Article: ProofCON Pro January 2023
ProofCON Pro
Join us on January 31, 2023 for ProofCON Pro: Advancing Health Equity in Prenatal Care. This session will explore the many intersections of FASD and prenatal disparities. Register Now for ProofCON Pro! Presentations for January 2023
More speaker presentations added soon.

ACET, Inc.
ACET Inc. was commissioned by Proof Alliance to conduct an assessment of prenatal alcohol exposure screening practices in Minnesota clinics. ACET will present on their findings, which illustrate how clinics are screening for alcohol use before and during pregnancy, what their needs are, and how clinics can be supported to improve their screening and brief intervention processes.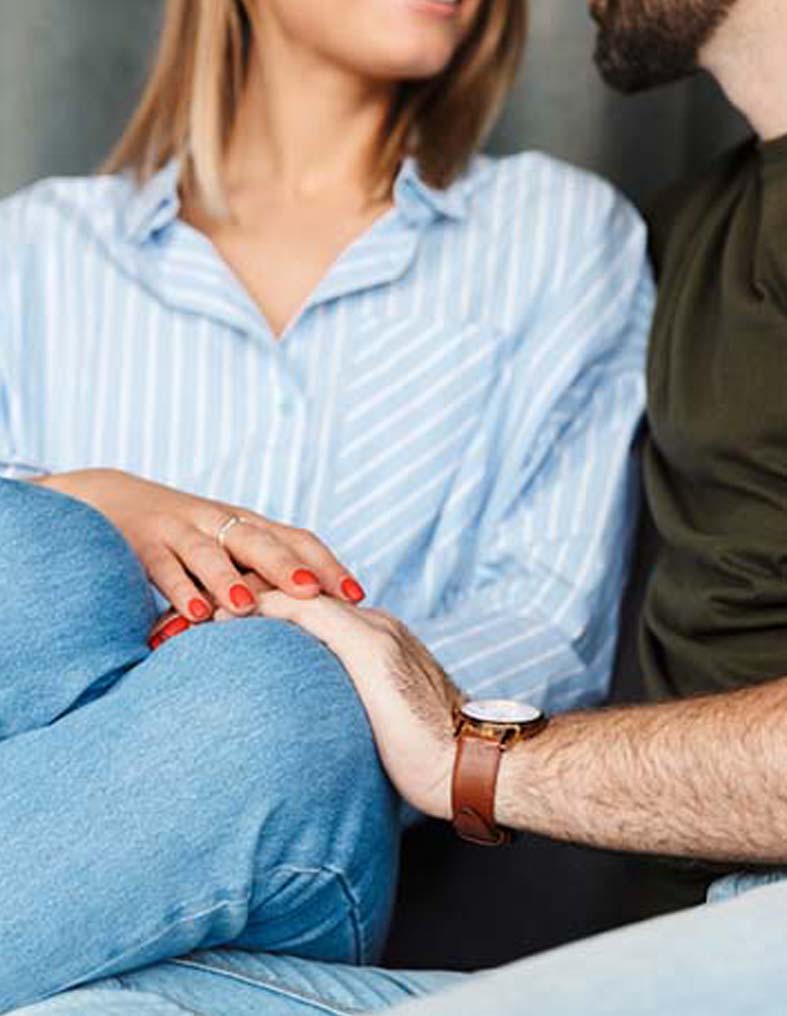 Information for ProofCON Pro October 2022 Session: FASD and Mental Health
The October 2022 ProofCON Pro session is over, but you can still register to access all eight hours of content on topics connecting FASD and mental health.
All eight hours of ProofCON Pro content from the October 2022 session will be released in an online video format by mid-November. You will have access to the content for 90 days from the date of release.
Registrants will receive an email with login instructions when content is available for viewing.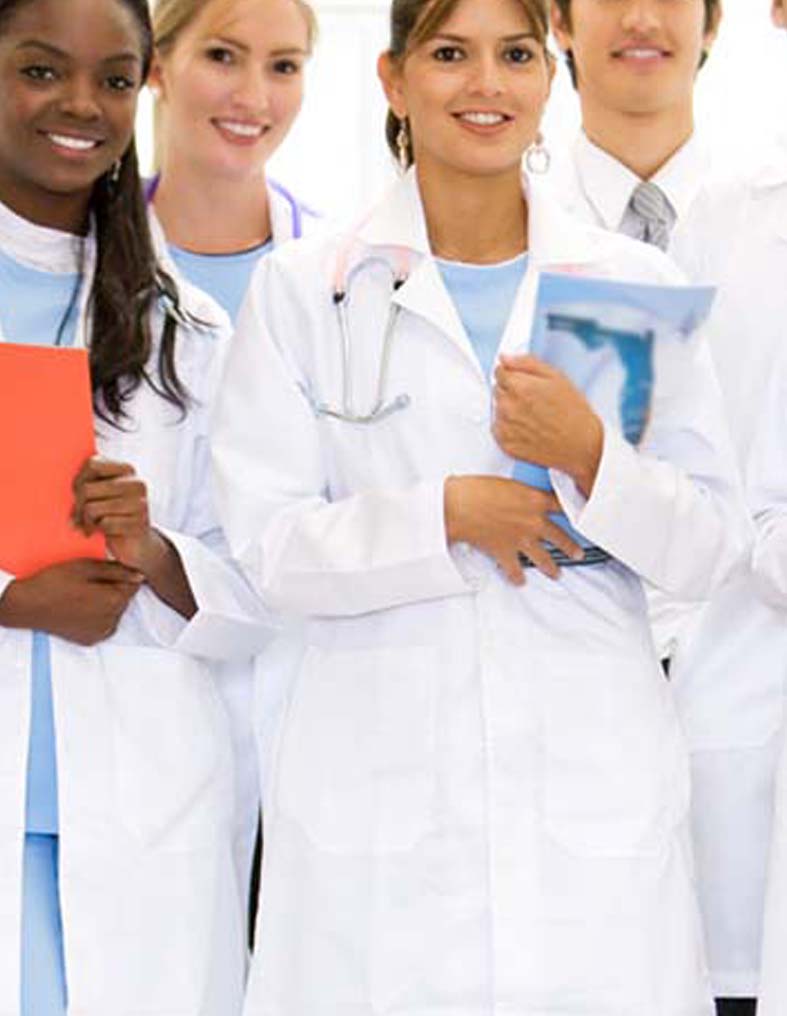 Pro Ed That Works for You!
The quarterly virtual sessions include accessible educational content and the opportunity to hear fact- and experience-based information and insights from speakers all over the world. Registrants will have on-demand access to content for 90 days following the live event. Watch when it works for you!
Professionals can also earn CEU credits by attending ProofCON Pro sessions.
Please email emma.baldwin@proofalliance.org for questions about obtaining CEUs.