Group: Healthy Relationships with Ourselves, Others and the Community
New FASD diagnosis?
If your child has been recently diagnosed with a fetal alcohol spectrum disorder (FASD), you won't want to miss the Hand-in-Hand Parent and Caregiver Training hosted by Proof Alliance.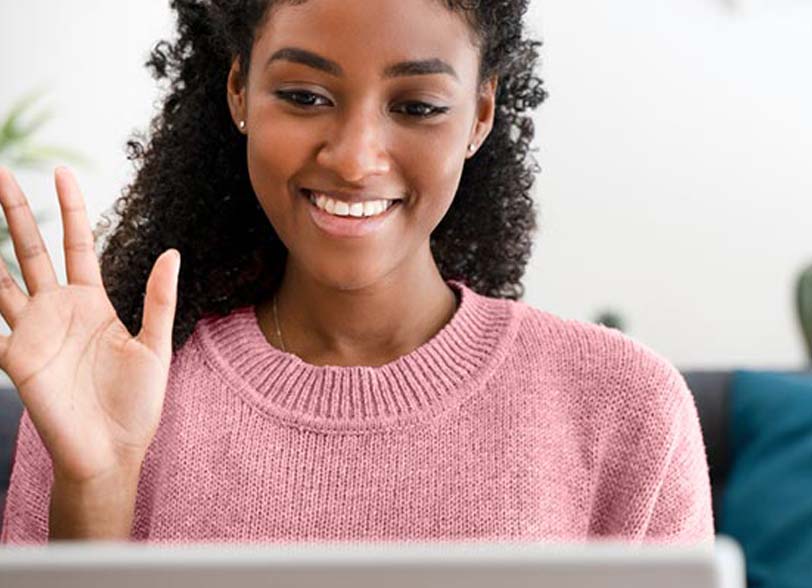 We're Here to Help
This four-part online series will help you learn more about FASD, navigate next steps, identify available resources and connect with other families with a new FASD diagnosis. This training gives you the information, tools and support you need to help your child reach 100% of their potential.
Cost: Free
Space: Up to 12 participants.
Timing: Weekly from January 13 – February 3, 2021, virtual via Zoom