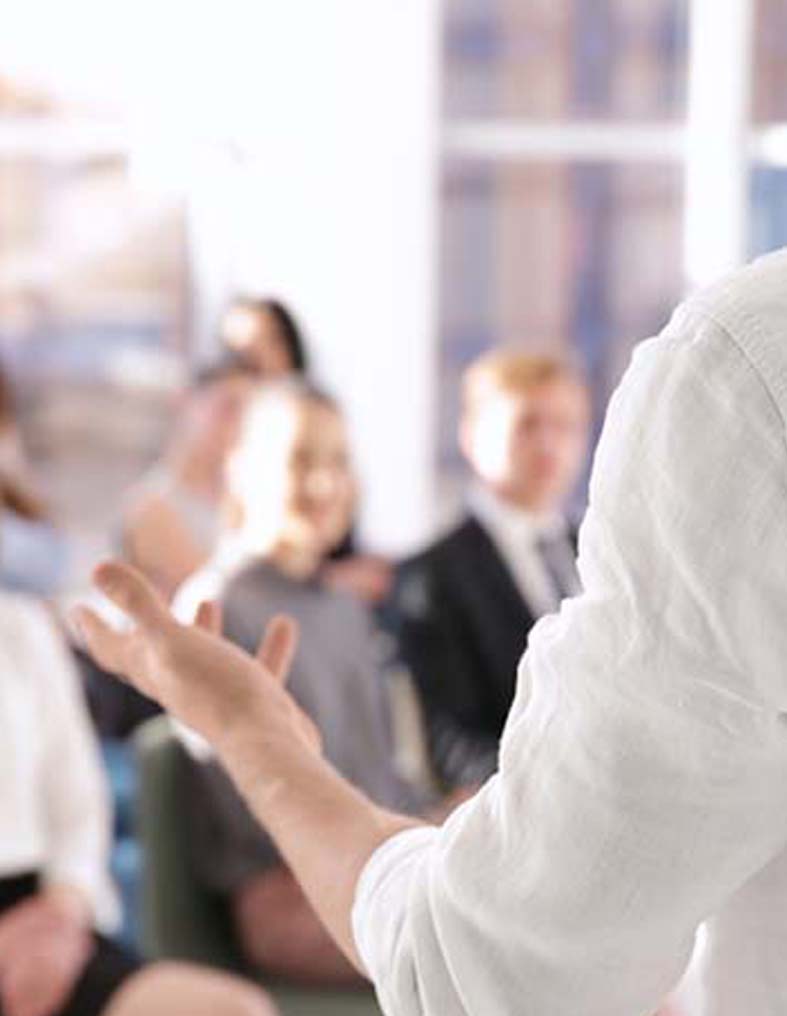 Professional Education
and Training Updates
Our annual conference is designed to empower all people with the latest information, ideas and strategies for supporting and preventing fetal alcohol spectrum disorders (FASD).

Check back for more information about next year's conference.
New legislation has required all children entering foster care in Minnesota to be screened for prenatal alcohol exposure. To ensure that this screening is conducted in accordance with the best practice guidelines, Proof Alliance has created a recorded webinar and supplemental materials. Click here for more information and to register.