Article: Proof Alliance Diagnostic Team
Proof Alliance Diagnostic Team
Meet the team at the Proof Alliance FASD Diagnostic Clinic in St. Paul who provide comprehensive Fetal Alcohol Spectrum Disorders evaluations.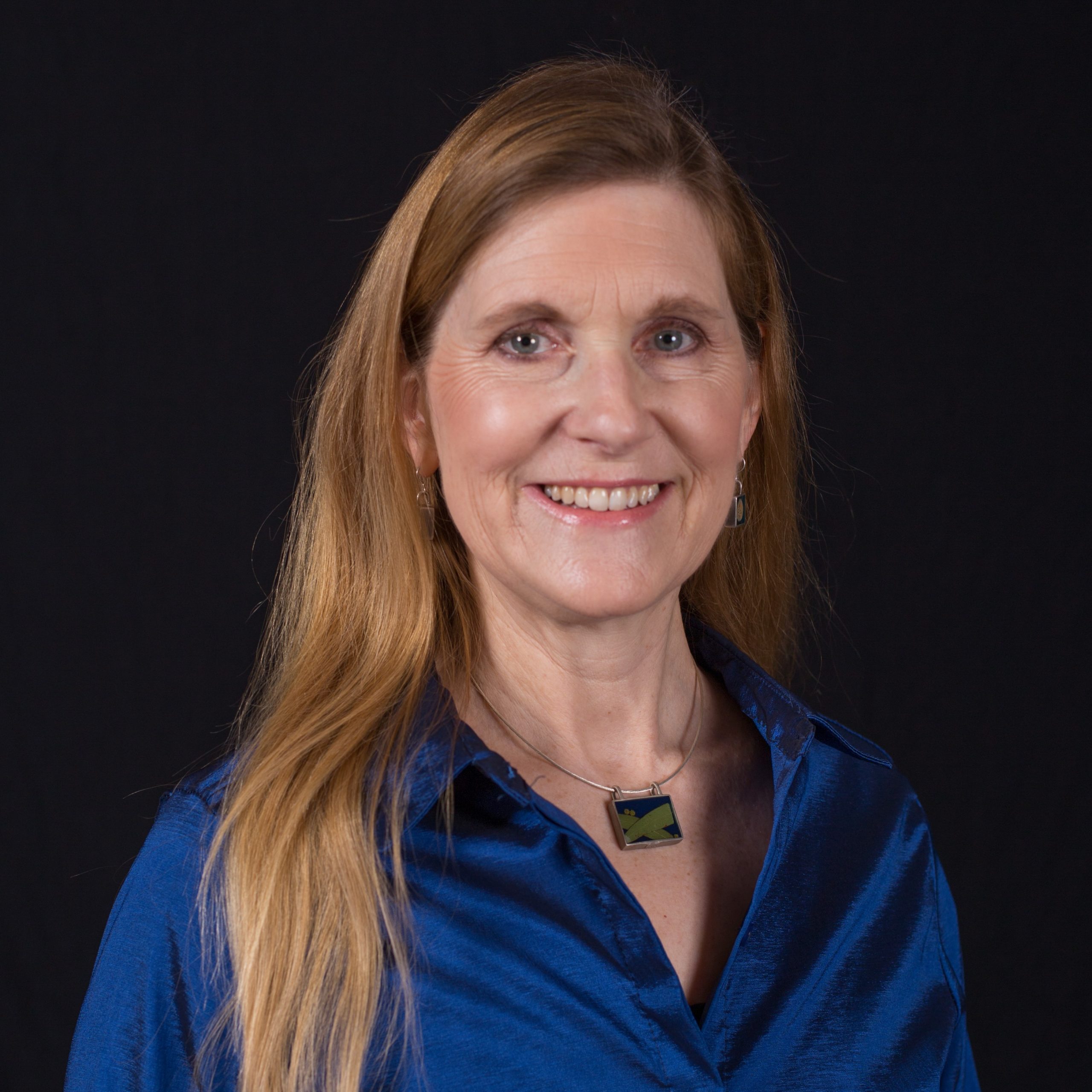 Amelia Burgess, M.D.
Amelia Burgess is board-certified in pediatrics and addiction medicine. She earned her M.D. from Weill Cornell Medical College, and her M.P.H. at the University of Minnesota.  She completed her pediatric training at the Cleveland Clinic Foundation, and trained in addiction in Minnesota.  Prior to medical school, she worked as a foster care licensing worker in Brooklyn, NY, an experience that led her to medicine, and ultimately, to addiction medicine.  While in medical school, she spent a year working at the GHESKIO Centres in Port-au-Prince, Haiti, and she has returned many times to Haiti to work and to teach.  Learning that alcohol causes more deaths than malaria, tuberculosis, and HIV combined finalized her transition to addiction medicine.  In addition to clinical practice, she works with the American Academy of Pediatrics providing training around fetal alcohol spectrum disorders and nicotine cessation.
Amelia lives in Minnesota, where her husband runs a urology practice. They have two sons in college.  In her free time, she hangs out with family, often traveling between New York, D.C., New Orleans, and Northern California, to see them. She also likes to write, paint, cook and hike.  But mostly, she walks her dogs, Brolio and Choji.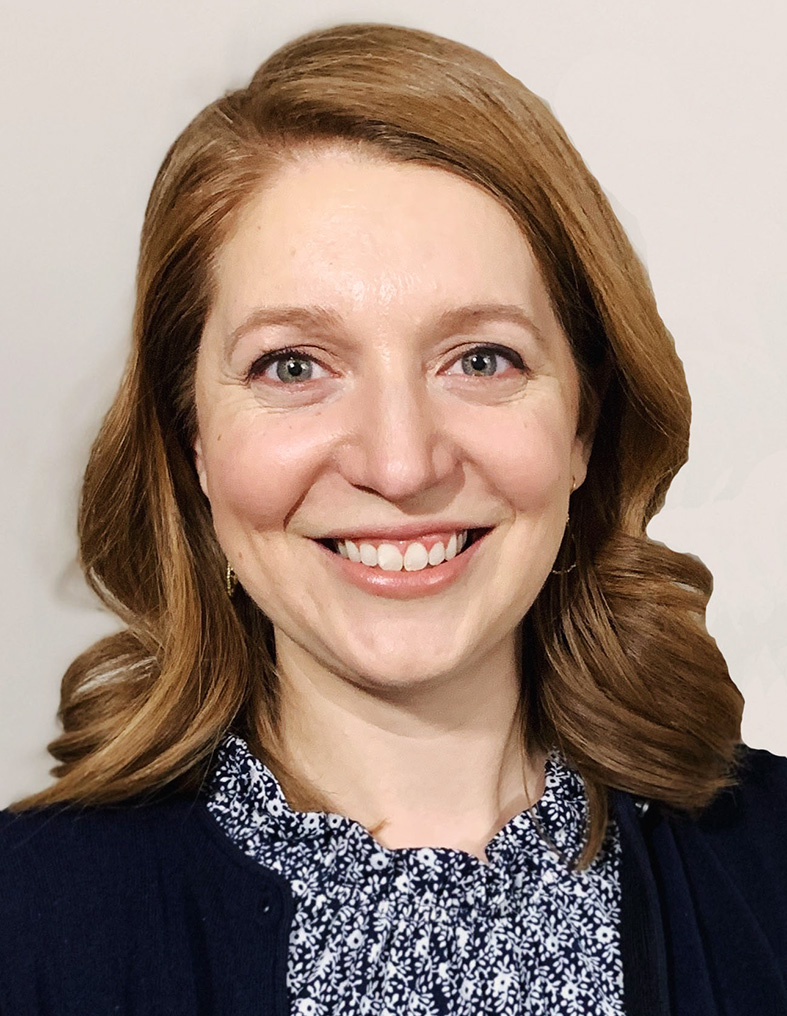 Julia Conkel Ziebell, Ph.D., LP
Dr. Conkel Ziebell is a Licensed Clinical Psychologist with an emphasis in psychological and neuropsychological evaluation of children and adolescents. Areas of interest include assessment of neurodevelopmental disorders, fetal alcohol spectrum disorders, and mood and anxiety disorders.
She received a Ph.D. in Educational Psychology from the University of Minnesota. Dr. Conkel Ziebell completed her doctoral residency in pediatric psychology and neuropsychology at the University of Minnesota Medical School and postdoctoral training at the FASD & Neurodevelopmental Disorders Clinic at Canvas Health. In addition, she holds a clinical certification as an FASD trainer from the Great Lakes FASD Regional Training Center. She has provided extensive training on FASD at the regional and national level.
In her free time, Dr. Conkel Ziebell enjoys running, traveling, and spending time with her husband and two children.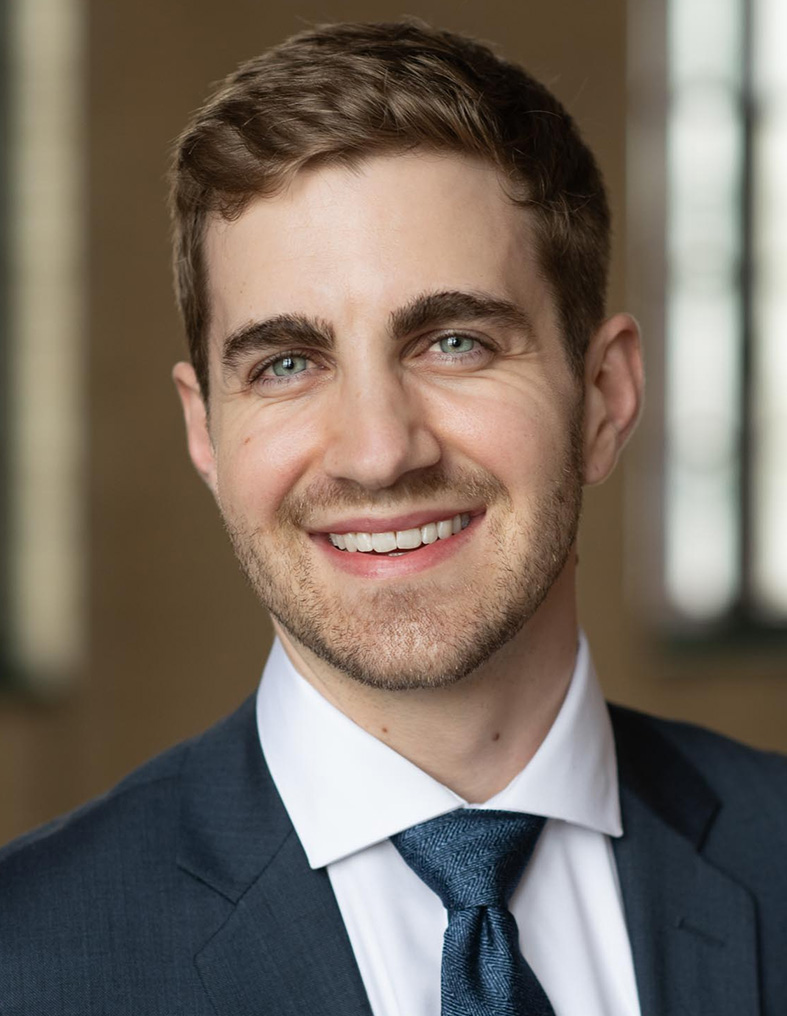 Blake Gimbel, Ph.D.
Dr. Gimbel is a Postdoctoral Fellow who conducts neuropsychological evaluations with children and adolescents as part of the Proof Alliance Diagnostic Team. He completed his Ph.D. in Clinical Psychology at the Pacific University School of Graduate Psychology.
Dr. Gimbel completed his pre-doctoral residency in pediatric psychology and neuropsychology at the University of Minnesota Medical School. His clinical training has centered on neuropsychological assessment with children and adolescents with diverse neurodevelopmental, medical, and psychiatric backgrounds.
In his free time, Dr. Gimbel enjoys climbing, reading, and spending time outdoors with friends.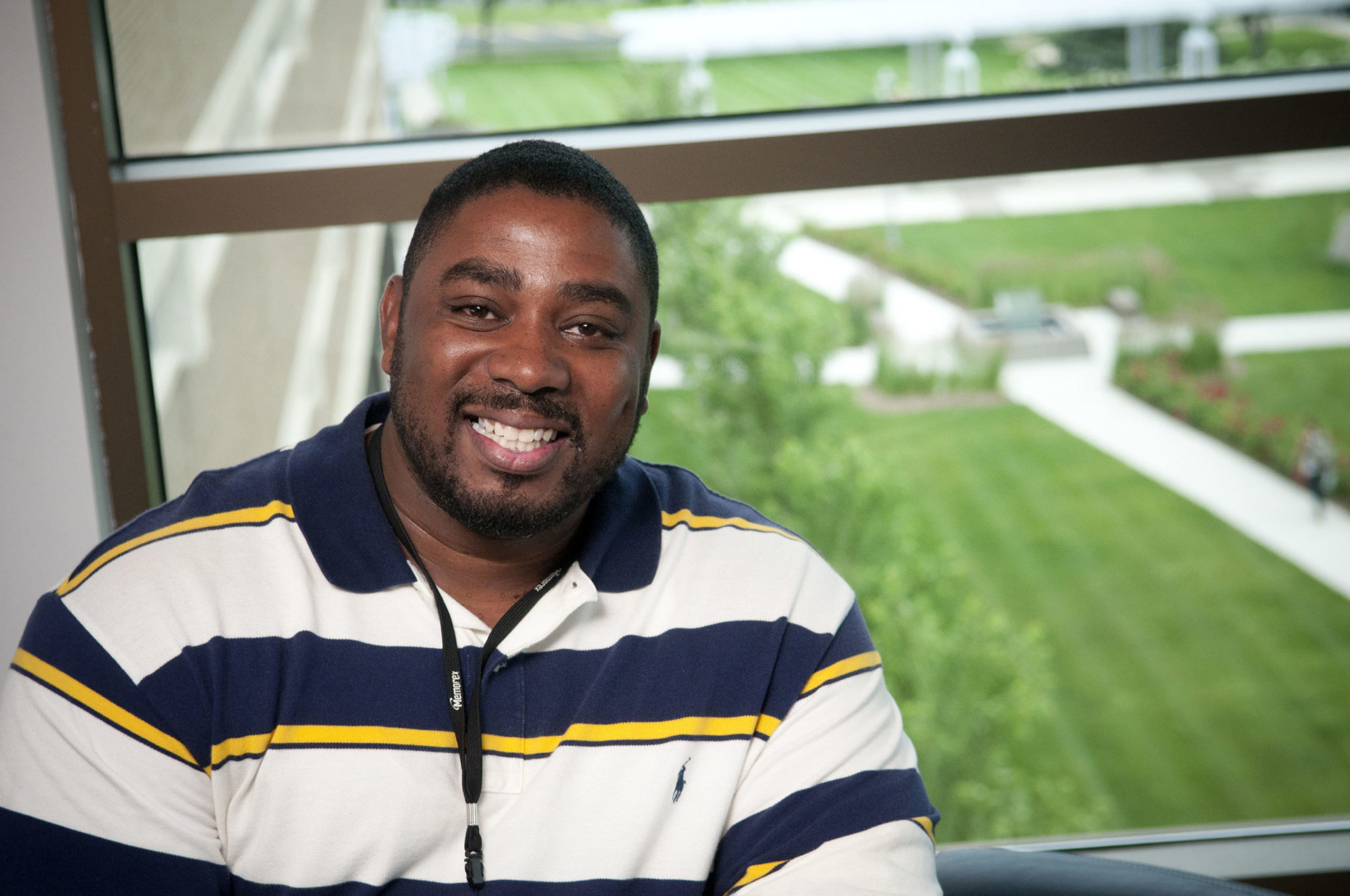 Antoine Jackson, M.A.
Antoine Jackson is the Proof Alliance Psychometrist who conducts neuropsychological evaluations with children and adolescents. He also works as a Mental Health Therapist focusing on child, adolescent, adult, and family emotional and behavioral disorders as well as trauma recovery.
Antoine received his Masters degree in Clinical Counseling from Adler Graduate School. He has recently applied for licensure to become a Licensed Professional Clinical Counselor in the State of Minnesota.
Antoine enjoys researching history, road trips, video gaming, family time, and working with people in the community.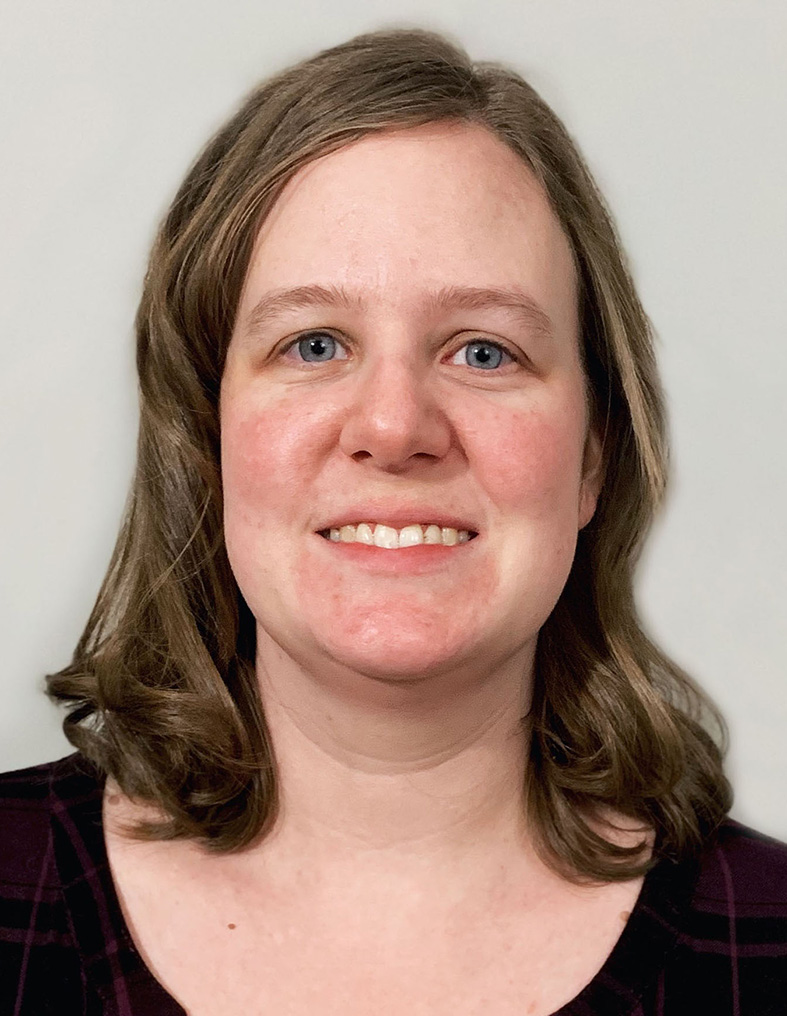 Amy Johnston
Amy Johnston received her Bachelor of Arts degree in French Education from St. Catherine University in 2010. The next year was spent living and teaching English in Redon, France. After returning from her adventure abroad, Amy decided to bring her talents to the nonprofit world. She was hired as an office administrator at MADD Minnesota State Office before quickly being promoted to a program specialist. In this position, Amy ran the Victim Impact Panel program, the largest MADD program in Minnesota at the time.
Since coming to Proof Alliance over 4 years ago, Amy has helped plan fundraising events, worked with volunteers, supported operations and program teams, and provided office management. Now, she primarily supports the efforts of the Direct Support Team, helps plan the annual conference, and supports the Proof Alliance Diagnostic Clinic.
In her spare time, Amy enjoys reading, cross-stitching, and playing with her elderly dog, Lucie.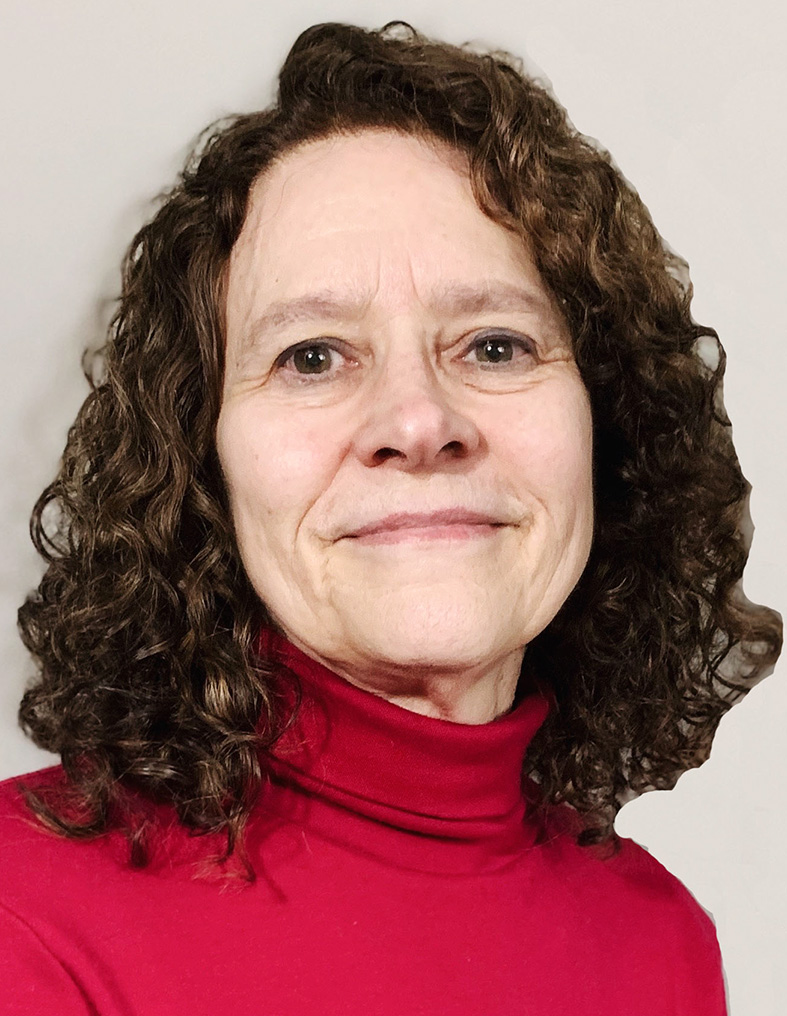 Mercedes Rider
Mercedes Rider is the Senior Clinic Coordinator at Proof Alliance. The diagnostic clinic opened in September 2012. She joined the team a month earlier and coordinated the final preparations leading up to that highly anticipated event. Today she is responsible for the daily operations of the clinic.
Mercedes has a BA in Family Studies and an MA in Early Childhood Education, both from San Francisco State University. Mercedes has worked as a service coordinator for families with infants and toddlers having developmental concerns and is fascinated by family systems and structures.
Mercedes also enjoys gardening, reading, and riding her bicycle.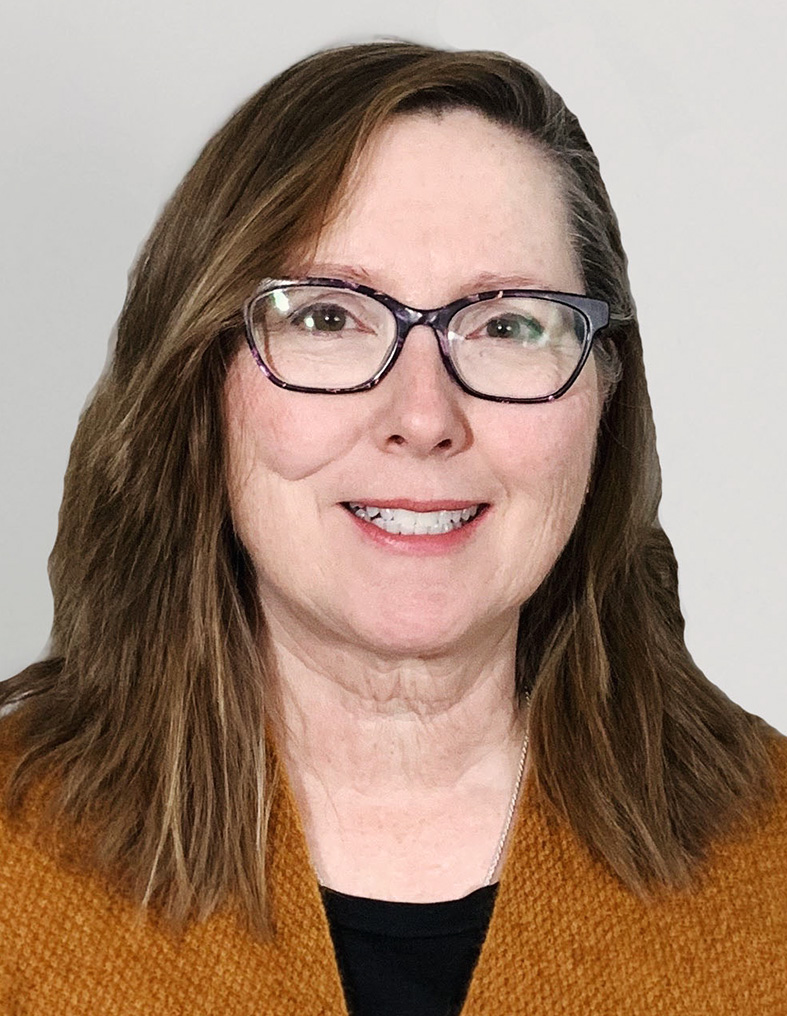 Mary Jo Spencer, M.P.H., R.N., C.P.N.P.
Mary Jo initially learned FASD diagnosis via the 4-digit Code at the University of Washington. Her master's work studied FASD in International Adoptees. Diagnosis of FASD has been part of her clinical practice since 1998.
In addition to speaking, Mary Jo consults on FASD clinical practice to Proof Alliance and is on the staff of the University of Minnesota Physicians in the Department of Pediatrics, Division of Academic General Pediatrics. Mary Jo received her BSN from the University of MN, School of Nursing 1978 and her CPNP and MPH from the University of MN, School of Public Health.
Mary Jo and her husband travel periodically to Russia and Eastern Europe to teach the workers in orphanages and hospitals about FASD.