Event: Be part of the Proof Alliance Caregiver Conference
Proof Alliance Caregiver Conference
Save the date for the first Proof Alliance Caregiver Conference on May 18 and 19, 2023.
Proof Alliance and renowned experts will come together to review the latest information, education and resources available for caregivers supporting people impacted by fetal alcohol spectrum disorders (FASD).
You'll enjoy connecting with your fellow caregivers at the beautiful Heritage Center of Brooklyn Center. This event is for adoptive, biological, kinship and foster parents of individuals with an FASD.
Registration opens soon!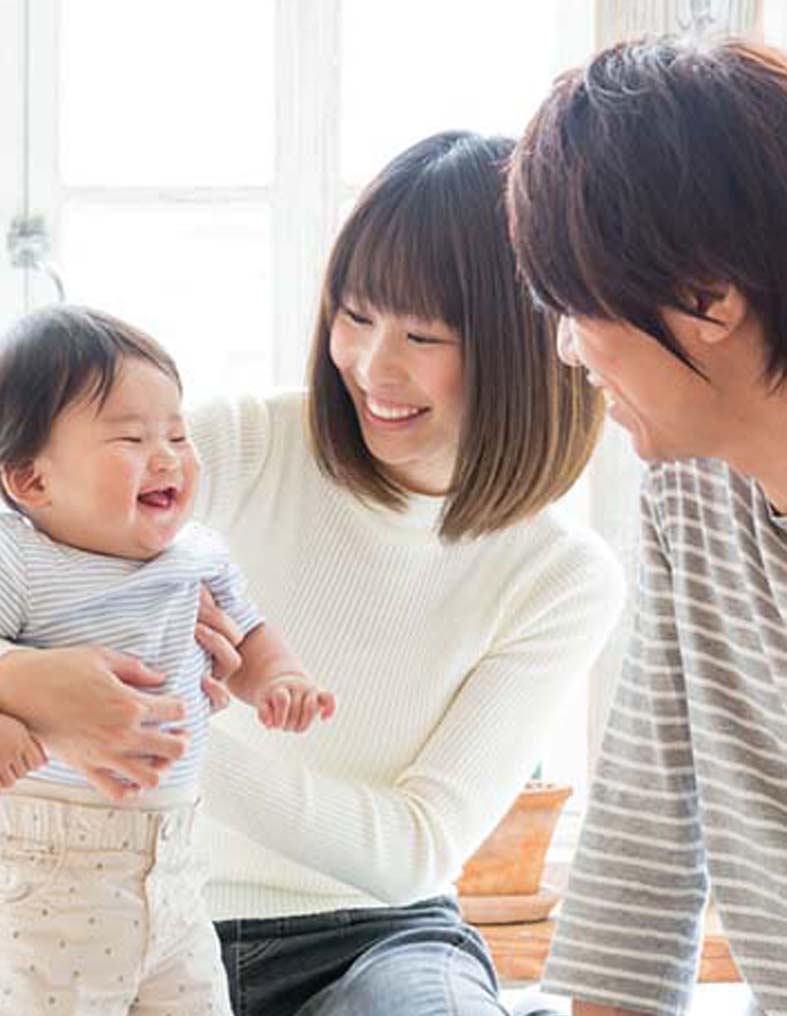 Share your expertise!
We are now seeking a variety of presenters to provide a well-rounded conference experience for caregivers of individuals with a known or suspected FASD. Presenter proposals are due January 6, 2023. Proposals will be reviewed and selected by the Caregiver Conference Planning Committee by February 2023.
Topics may include:
-School advocacy
-Parenting strategies
-Navigating county and state services
-FASD behavioral challenges
-FASD and medication management
-Transition to adulthood
-Problematic sexual behaviors
-Caregiver self-care and resources
Sponsor the Caregiver Conference!
Learn more about becoming a sponsor for the Proof Alliance Caregiver Conference, including sponsorship opportunities to showcase your brand in specific, targeted ways.
Interested? Click here.
Email Marissa.Lang@proofalliance.org with questions.